Dario Di Giorgio
Sales Manager – Photographer – Content Creator
Since 2003 I have been in the web world developing Seo/Sem and web marketing 2.0 activities for businesses. During the past few years, thanks to the Instagram application, downloaded in March 2010, I have devoted myself mainly to Instagram marketing activities and digital P.R. for brand, tourism promotion agencies. I also work with national and international communication agencies.

Together with Gennaro, Romina and Massimo I now manage Best Places Magazine, which internally has an Instagram network of more than 900 thousand followers.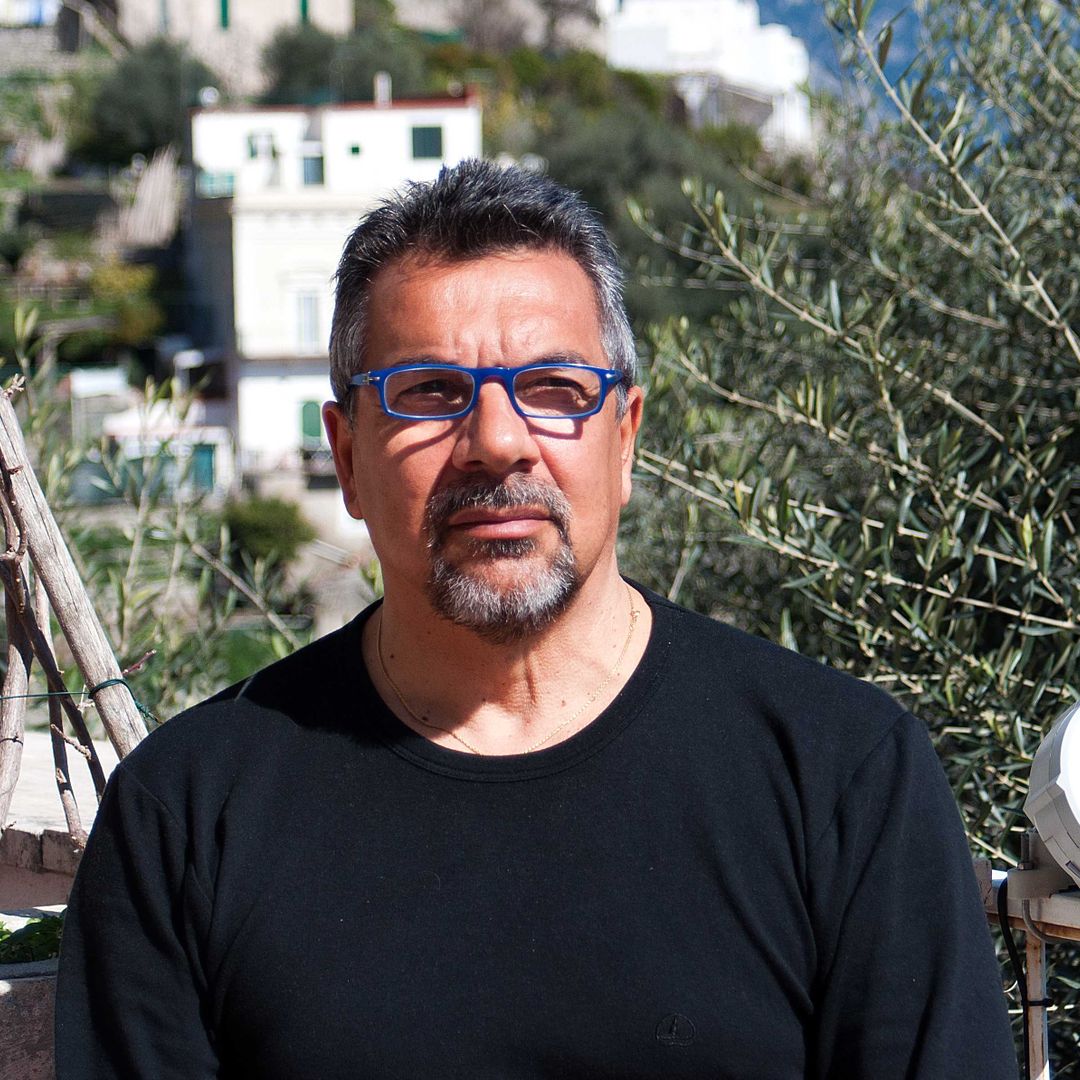 Gennaro Rispoli
Art Director – Photographer – Content Creator
I live in Amalfi; I have always had a great passion for photography and food. I am the founder of Best_familyhubs, more specifically I manage the @best_italiansites e @best_amalficoast accounts in which I have the pleasure of showing the most beautiful places in Italy and the Amalfi Coast. Together with Dario I have the pleasure of managing @best_earthscapes, in which we show the most beautiful landscapes throughout the whole world.